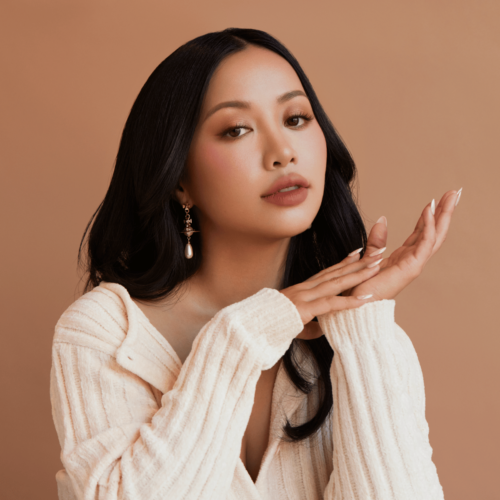 Rare Global is a talent management company focused on creators who are here to stay.
We represent a diverse portfolio of singular creators and artists: digital media icons, industry trailblazers, and rising stars in a league of their own.
Storytellers
Shaping Culture
We see influencers and creatives shaping media and culture today as intuitive storytellers with limitless potential.
Building Success
and Longevity
We help our clients leverage their unique
power and passions to build career success and, most importantly, longevity.
Partnering with
Global Brands
Our clients work at the highest level of their craft, consistently partnering with global brands and the biggest names in fashion, beauty, lifestyle, tech, and entertainment.
Rise and Rule
Everyday
Women-owned and women-run. Rare Global puts women and their stories at the forefront of media. Founded in 2014, Rare Global was the first talent management company to champion bold multiethnic, multicultural female voices. The dynamic of women supporting women has allowed us to craft a culture of high performance, balanced with uncommon support and camaraderie.
OUR FOUNDER
Ashley R. Villa, Esq.
Ashley Villa runs the only women-led, women-focused talent management company in the digital space. After graduating from UCLA in 2007 and Loyola Law School in 2011, Ashley joined esteemed movie studio Lionsgate, before acting as in-house counsel at StyleHaul, the first-ever fashion focused multi-channel network.  She founded Rare Global in 2014.
Ashley has also founded multiple charity initiatives including The Be Rare Foundation, a non-profit for women entrepreneurs and Asian Women Alliance, which has raised over $100k in funding for AAPI initiatives.
Located in
Beverly Hills
At the heart of entertainment mecca of the world, our Beverly Hills, California office allows our clients and partners to connect with us in-real-life.
Let's Talk
Looking for representation or have a question?
CONTACT US